Early Communication


From the moment a parent meets that little one, there is a strong desire to understand. What is he thinking? Is he hungry, tired, too cold, content? Early on every baby also has an innate desire to communicate.

In a Kindermusik Sign & Sing class (developed by Signing Smart™), we give parents the tools and knowledge to communicate with their babies using American Sign Language. Through songs and play, both parents and babies learn signs for words like "mommy" and "eat," and as well as practical signs like "more" "milk" and when he's "all done." This research-proven signing class for hearing children speeds language development, eases frustration, and enhances long-term learning abilities.

Sign & Sing Unit Descriptions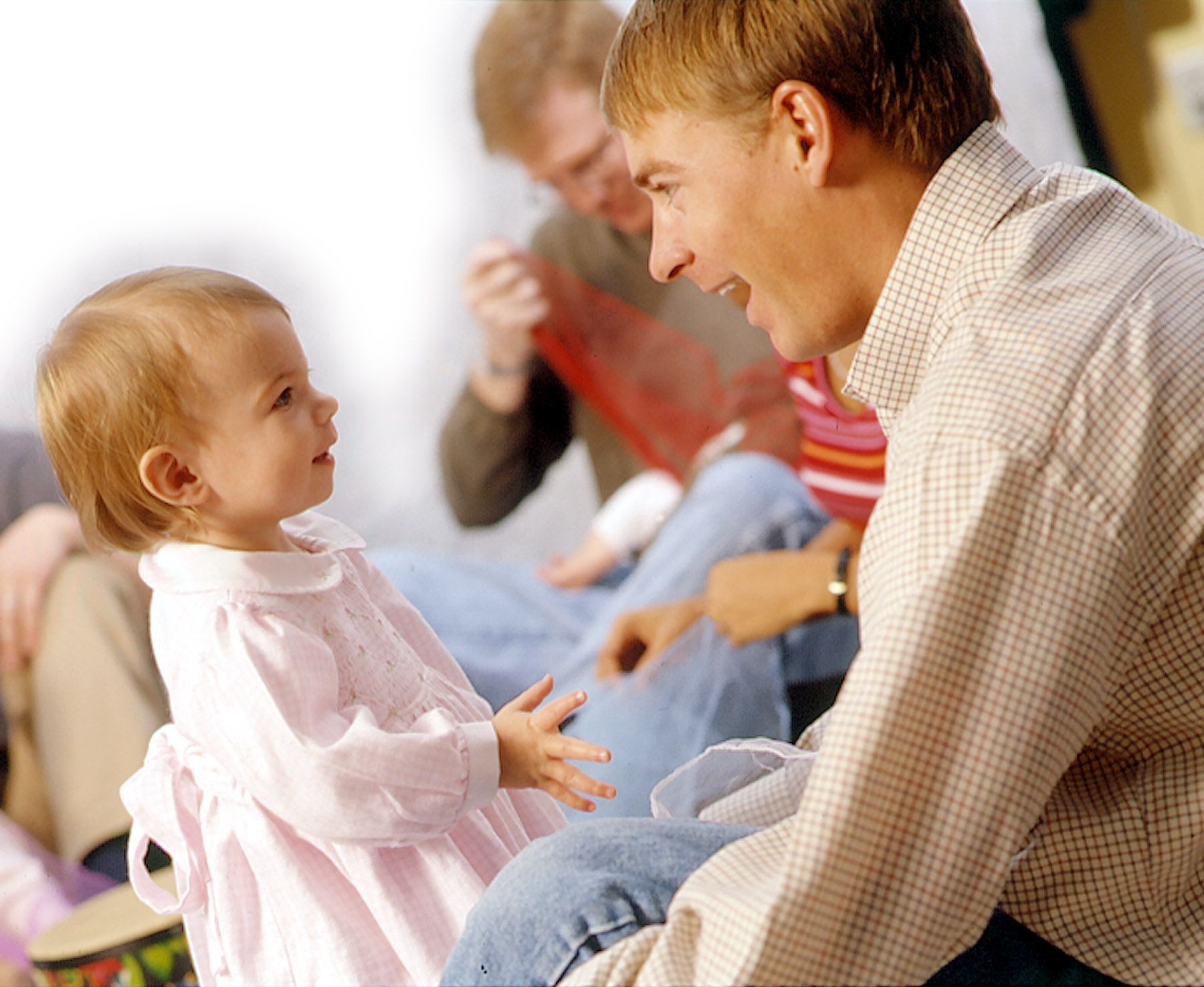 What A Parent And Child Experience In Class


Play, sign, and sing Using everyday items in engaging small and large group activities, we'll sing songs and practice the sign as we say the words, play with toys, and help the children learn both the spoken word and the sign.
Expert advice Parents will learn to spot their babies' most "teachable moments" and the sign language teaching methods of the experts. Plus they'll learn to recognize and respond to their children's versions of signs.
Communication through sign language When a child is chasing a bubble or asking for the ball, make the sign for it and say the word. So a child has the ways to associate the word with the object: the child holds the ball, hears the parent say the word, and then sees the adult make the sign.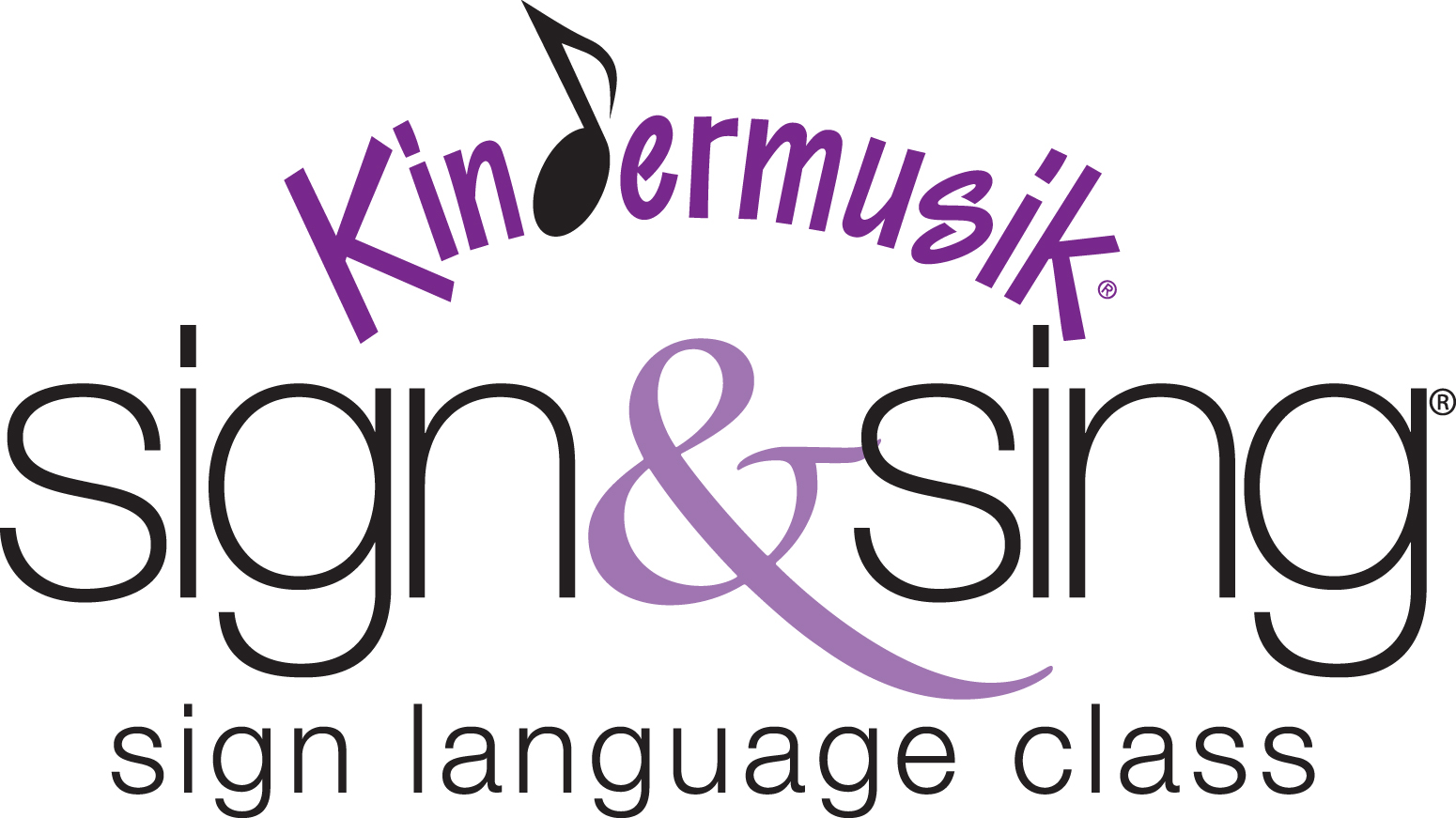 Unit Descriptions
Session A:Playtime and everyday items around the house—such as a ball, bubbles, and family members—are learning themes in this introduction to American Sign Language for a child and caregiver. Parents will benefit from the session's four, research-proven strategies shown to speed language development in hearing children, developed by the child development and sign language experts Signing Smart™. With the DVD's visual dictionary showing parents and children making over 60 signs, plus a pocket-sized set of flashcards of the pictures and the words of the signs, parents easily incorporate sign language into their daily routines, favorite nursery rhymes, and stories.
Home Materials: Family Activity Guide, DVD Glossary, and clip-on flashcards
Session B: This follow-up session to the first introduces more signs using animals and toys as a learning theme, and delves into a deeper understanding of the Four Keys to Signing Smart introduced during Session A. With a special focus on helping children understand signs used in different contexts, the Home Materials include a children's DVD called The Treasure Chest: Signs, Songs, and Rhymes, and features mini-music videos of children singing well-loved songs using the signs, as well as showing the printed word across the bottom of the screen—giving children multiple ways to learn the words, the sign, and the language.
Home Materials: Family Activity Guide, DVD, clip-on flashcards
top